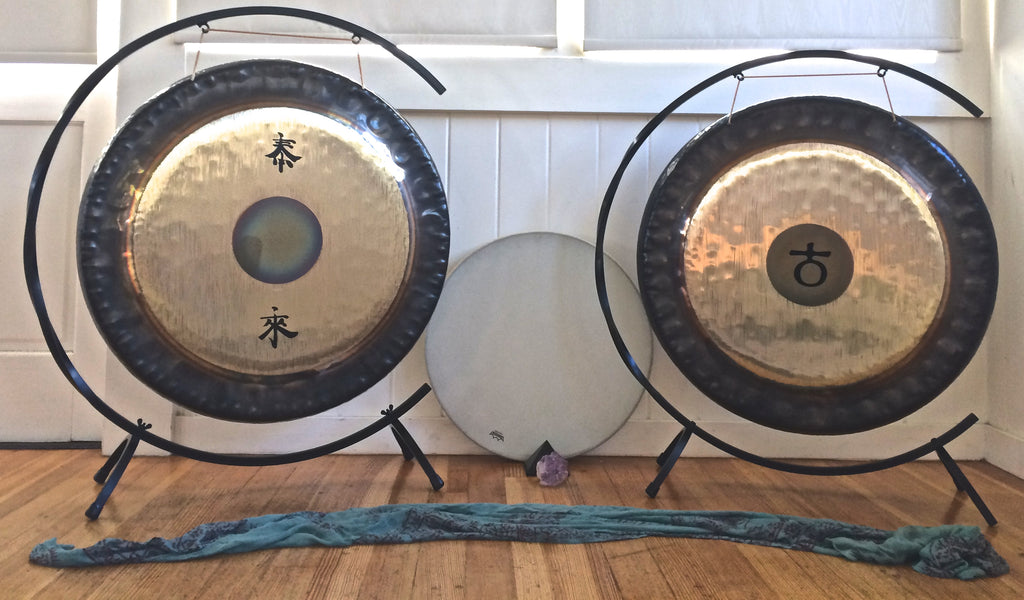 GONG MEDITATION
GONG BATH
This special Gong Bath will take you into a deep meditative state giving your body time to relax, and your nervous system a chance to release all the stress it collects and holds. As you release you enjoy more clarity, better sleep, less anxiety and general well beingness. 
This event will include any number of Gongs (one to four), and several other sound instruments.
60min 
Bring a mat, blanket, pillow, or anything you may need to lay comfortably and bathe in a ocean of sound.
Kids 7 and over are welcome as long as they can lay quietly and respect the experience of others.
---
Share this Product
---
More from this collection